Nigel Ruck from The Garden Gurus reviews the Cub Cadet CC 30 E Electric Ride-on.
Read all about this mini but mighty electric ride-on from Cub Cadet, and see Nigel's thoughts in the video below.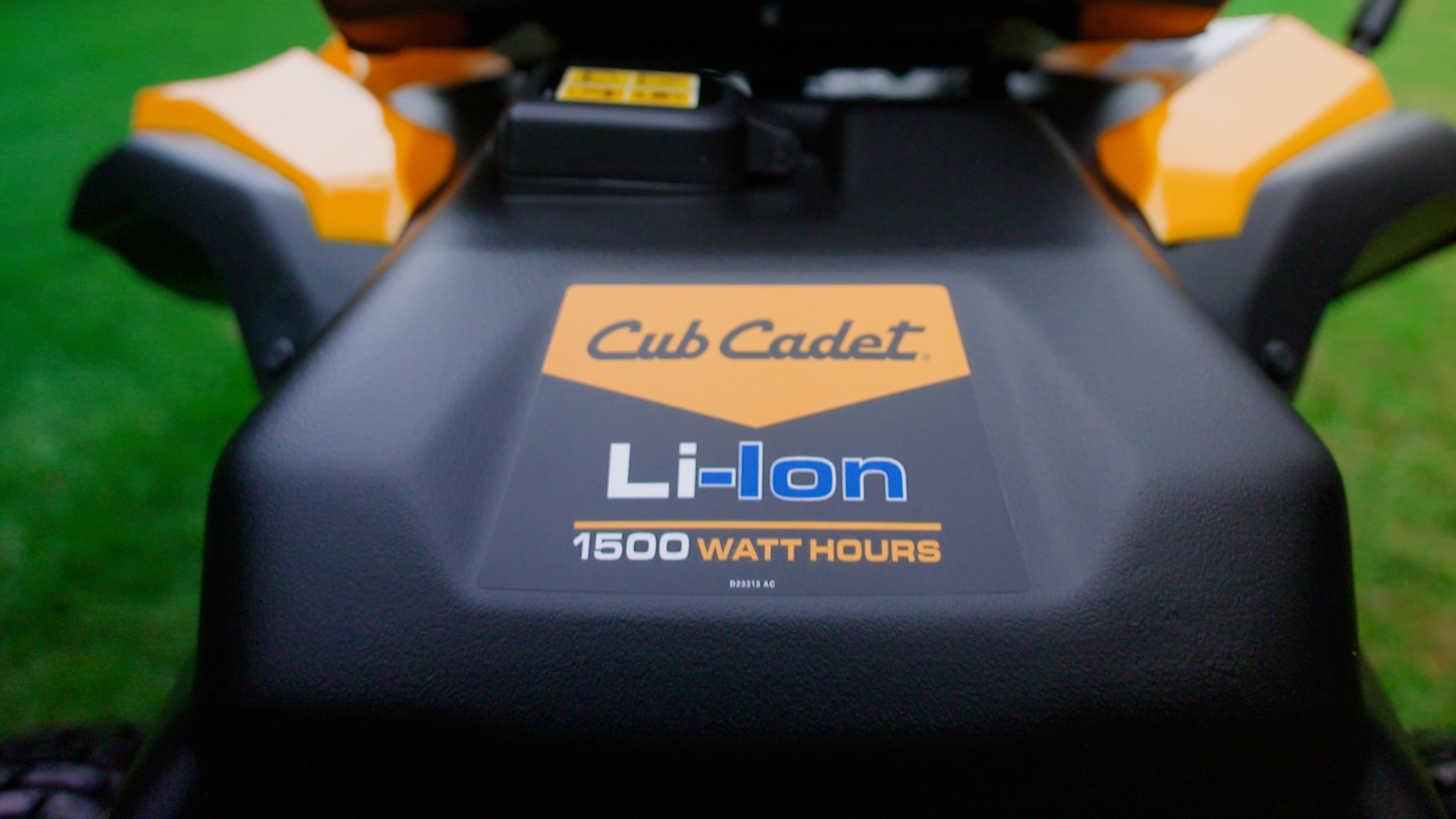 Cub Cadet Battery Power

Mowing the lawn just got a whole lot easier!
Mow when you want to mow, without disturbing your neighbours.
The CC 30 E is completely silent when the blades are off, meaning you can scoot around your block and get some garden work done without a loud petrol engine in your ears.
With the blades engaged, this mower is significantly quieter than a petrol equivilant, and overall a much more pleasant way to mow the lawn.
With its 56V 30Ah Lithium Ion battery, the Cub Cadet CC 30 E Electric Mini Rider is no lightweight. Capable of mowing up to an acre on a single charge, the CC 30 E is big enough for most jobs.
With no oil changes or fuel stops to worry about, maintenance is a breeze. When you're done mowing, simply put the mower back on charge and you're ready to go next time.
Zero emissions while mowing means this electric ride-on takes care of the environment as well as it takes care of your lawn.
Small Ride-on. Big Convenience.

If you think your block is too small or your gates are too narrow for a ride on mower, think again. With its compact size, the Cub Cadet CC 30 E will fit through side gates, get down narrow pathways, and access areas on your block where a larger ride on would get stuck.
Whether you're upgrading from a walk behind mower or downsizing from a larger ride-on, the CC 30 E ticks a lot of boxes for property owners from 1/4 acre, up to 1 or 2 acres.
Storage and maintenance couldn't be easier.
Simply park the mower in your garage or shed, and charge it up ready for next time.
There's no need for fuel or oil, making the CC 30 E a smell-free and hassle-free option for home owners.
To test drive a Cub Cadet CC 30 E electric ride-on, simply hit the "Find a Dealer - Submit Enquiry" button on the CC 30 E product page.