A fired up Andre Heimgartner, behind the wheel of a sleek new Gen3 Camaro Supercar headlines Team BJR's assault on the Supercars Championship in 2023!!
Cub Cadet Australia has extended its commitment to Brad Jones Racing for the 2023 Supercars Season, powering the Cub Cadet brand to new heights with sustained exposure to a growing national audience.
Prominent Cub Cadet livery will feature on the bonnet of the #8 R&J Batteries Supercar for the entire 2023 Supercars Season.
Driver Andre Heimgartner is keen to impress again in 2023 after a top 10 championship finish in his first season with Team BJR last year.
The quick Kiwi chalked up four podium appearances last year, and is keen to steer the all new Gen3 Camaro to even greater success in 2023.
"Gen3 is one of the biggest changes in Supercars and our team has worked night and day to be ready and have the best cars possible.
This car looks epic and it's going to be a beast!!" Heimgartner said.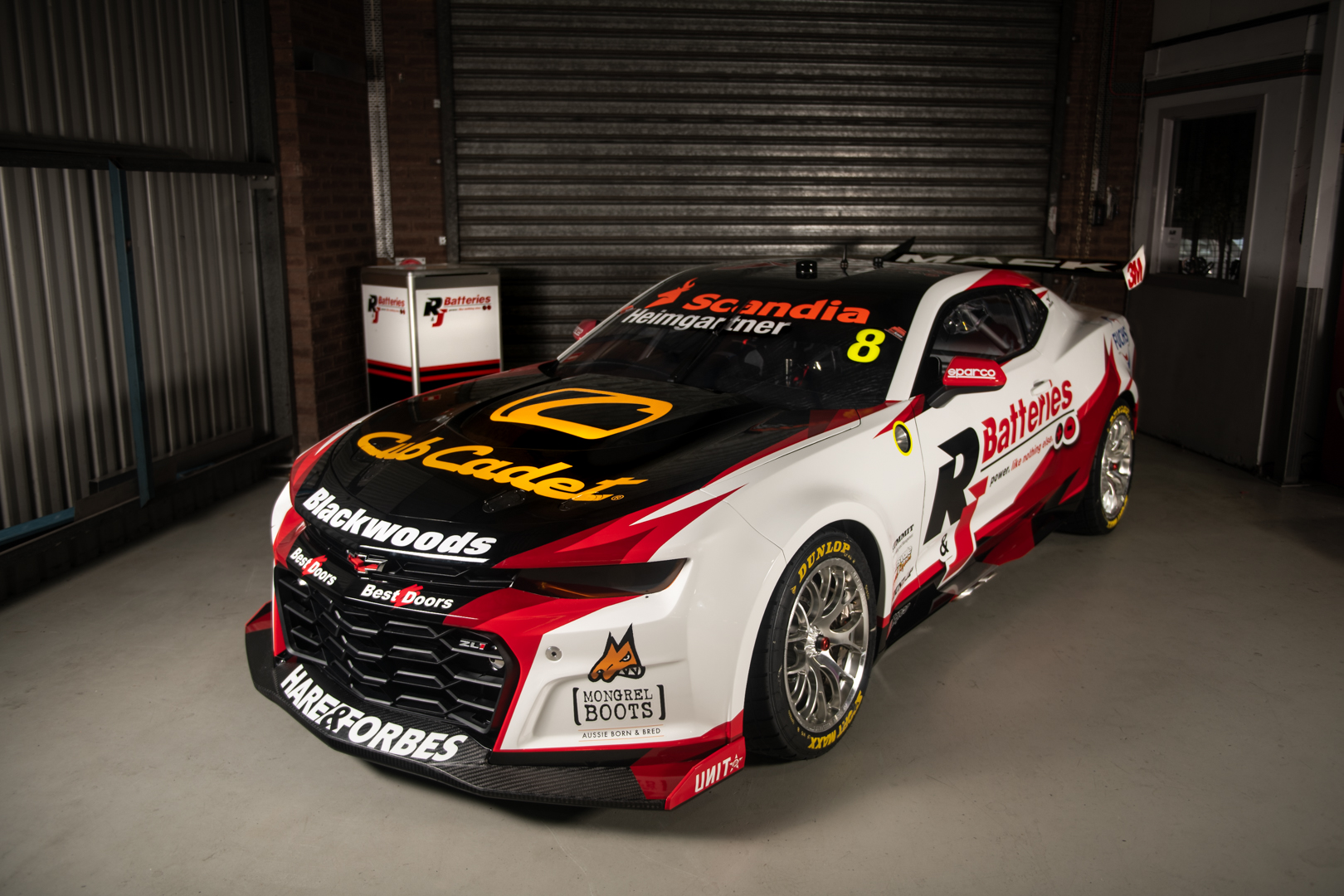 Cub Cadet is supported by a passionate dealer-base of over 230 local, metropolitan and regional outdoor power equipment retailers across Australia, many of whom also have an engaged interest in the Supercars Championship.
In 2023, Cub Cadet celebrates 62 years of innovation and performance, and our brand is proud to continue the partnership with another performance champion in Brad Jones Racing.
Ahead of another big year in 2023, BJR team owner Brad Jones says:
"We're excited to take our partnership with Cub Cadet into the Supercars Gen3 era, we've worked with the great team there for years now and I'm thrilled to be able to continue that relationship. I'm a loyal Cub Cadet customer myself, probably one of their biggest customers - if I'm not in the workshop I'm on either my Pro Z 900 Series or my Z Force!"
On behalf of the entire team at Cub Cadet Australia, we wish Brad, Andre and the team the utmost success for the 2023 season.
For further coverage of the #8 Cub Cadet car over the course of season, head to our Facebook page for round by round news and race updates!
Cub Cadet... Drive it, we DARE You!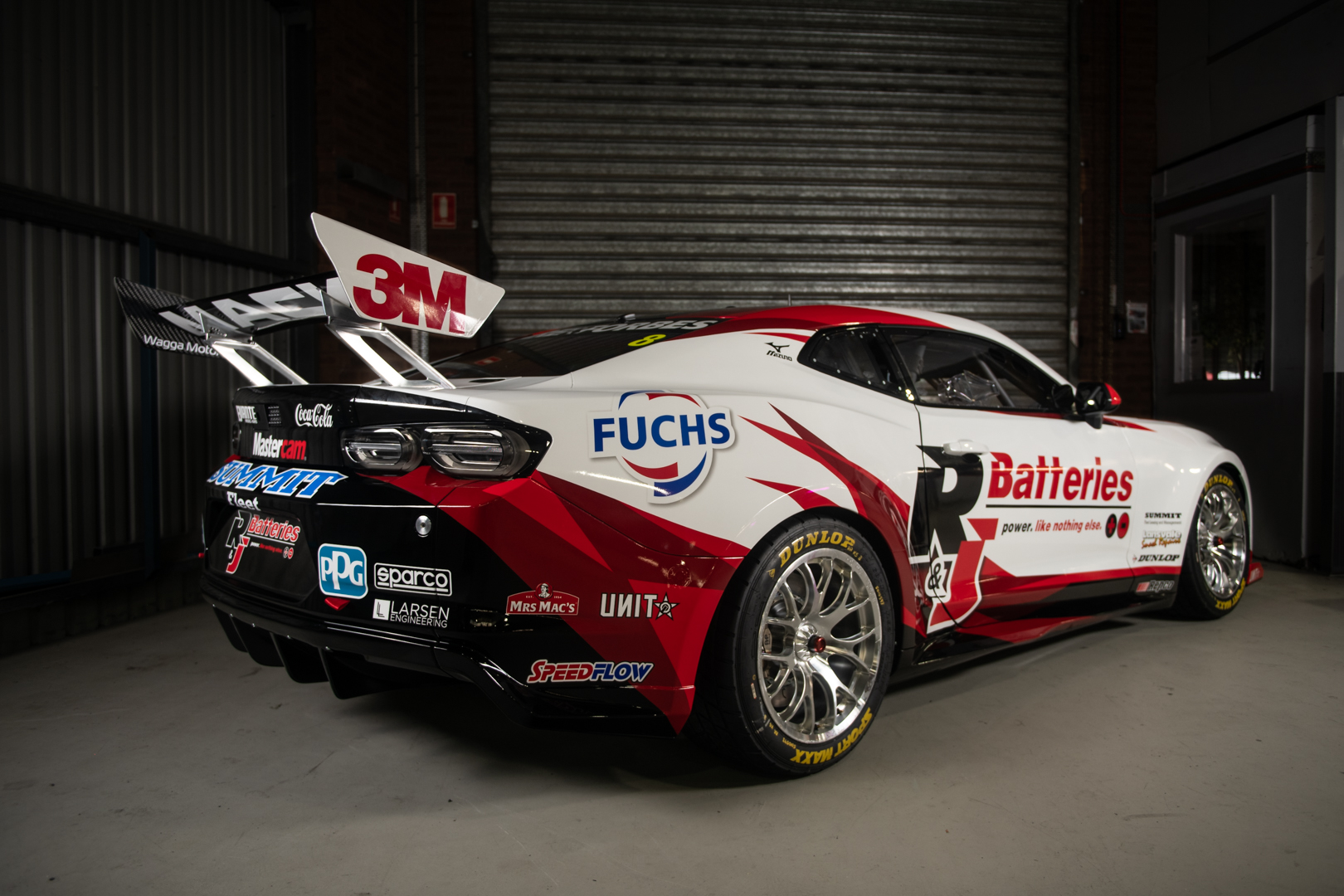 About Brad Jones Racing
Brad Jones Racing is the only non-metro Supercar Championship team, based three hours north of Melbourne in the New South Wales regional town of Albury. Operated by Brad Jones, the team embodies the Aussie spirit of mateship and hard work. We work hard for success and have a laugh while we're at it. We're one big family!